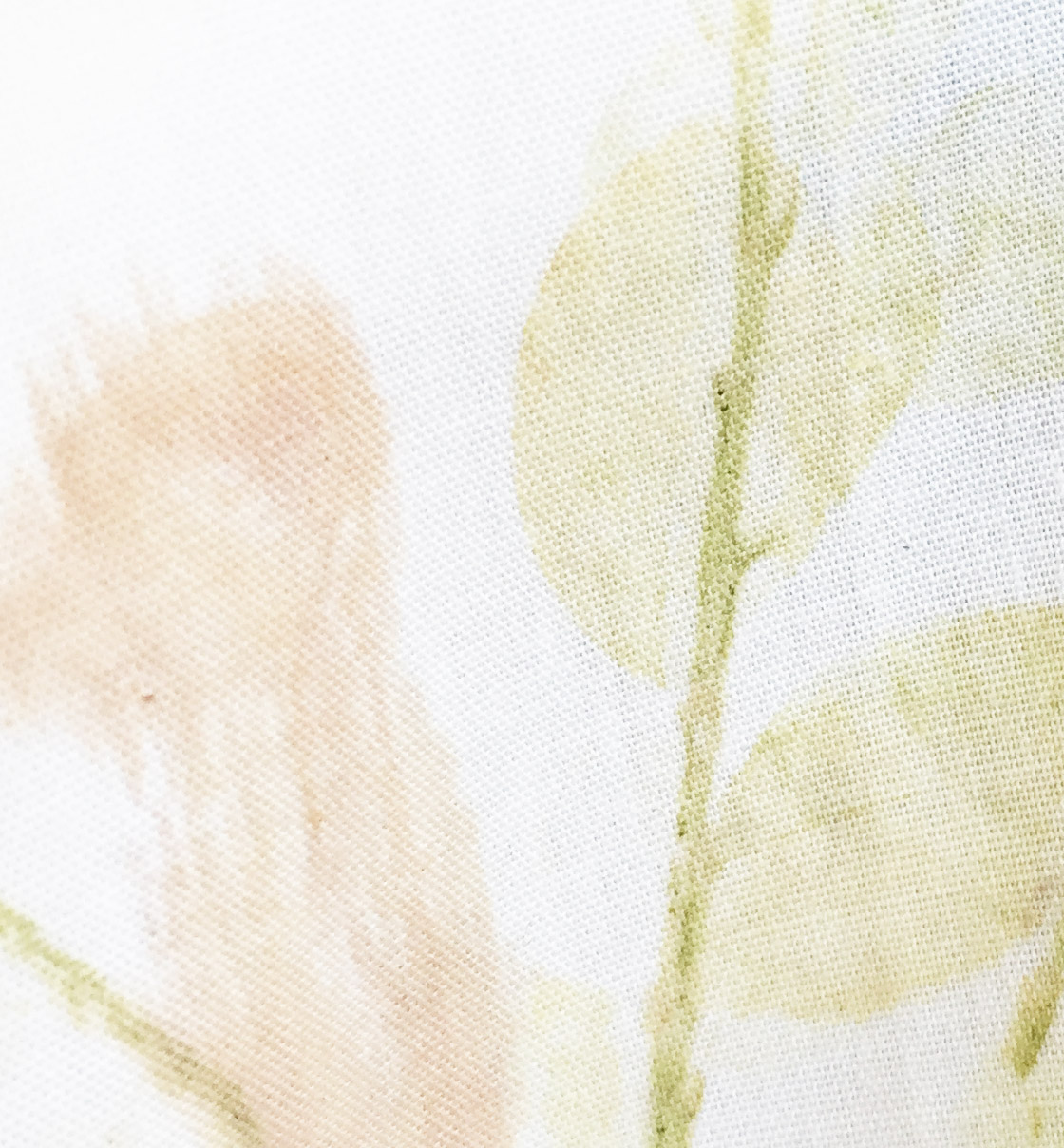 Chat Create Connect
Through a series of textile based workshops conducted during school hours and in community halls throughout the NENW,
we invite all women from our rural communities to come together, have a cuppa and a chat and get creative.
Throughout the centuries, tea towels have been used as a canvas to depict various aspects of our lives, therefore the final artwork will
be a quilt of individually reconstructed and revamped tea towels, manipulated with various textiles techniques,
depicting our rich and diverse landscape, communities and hardships.
The quilt will be a transcript of the dialogue of stories, emotions and experiences shared during the making session.
Workshop participants will learn simple stitching techniques, applique and the art of eco-dying.
The Workshops
Morning sessions
Eco dying and experimenting with resists such as rubber bands, pegs and string
Lunch break (dying time for dyed pieces)
Afternoon sessions
Experimenting with a range of embellishment techniques
(including stitching techniques, vliosfix applique and other fabric manipulations)
to reconstruct and revamp teatowels expressing and exploring a personal emotion associated
with living in regional communities
Provided by participants
1 preloved teatowel per attendee (cotton/linen/wool/silk for better dying)
Various embellishments such as buttons etc (optional)
Dates
Deepwater Wed 10 Feb
UrbenvilleThu 11 Feb
Ebor Wed 27 April
Bundarra Mon 9 May
Mungindi Tue 10 May
Gravesend Wed 11 May
Breeza Wed 15 June
Pilliga Thu 16 June
Maules Creek Fri 17 June